Richard Laible
Motivational Speaker & Corporate Emcee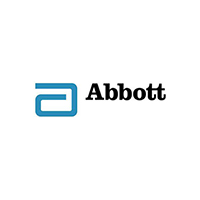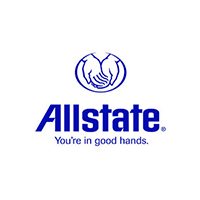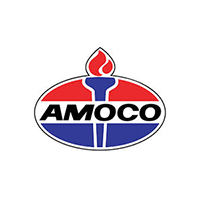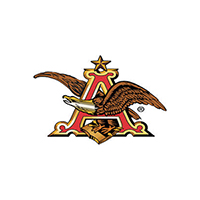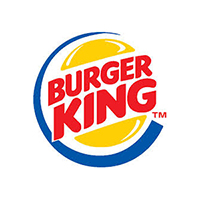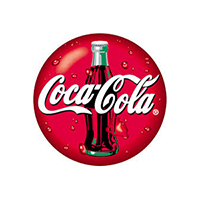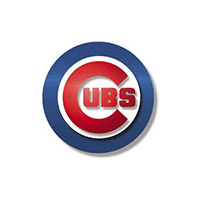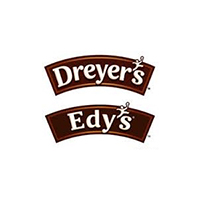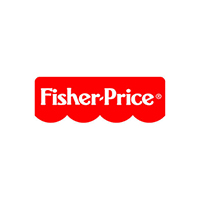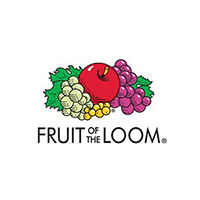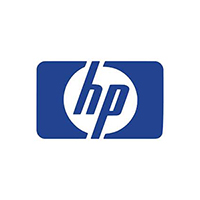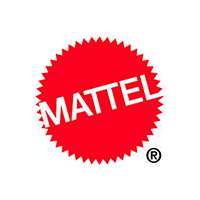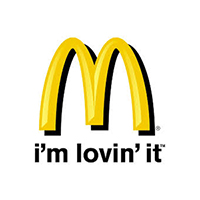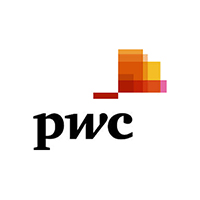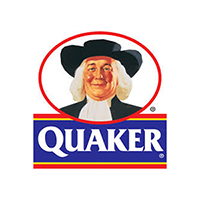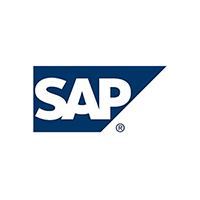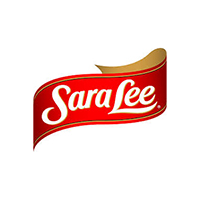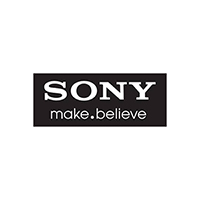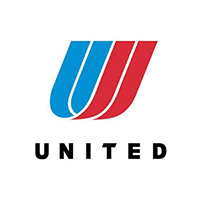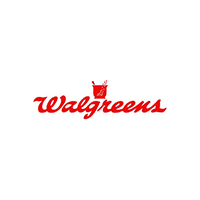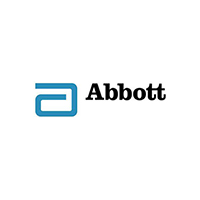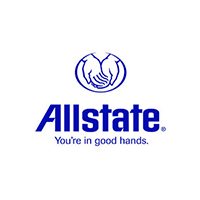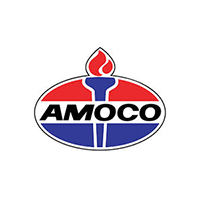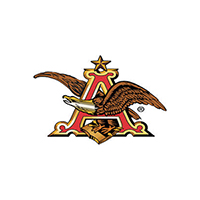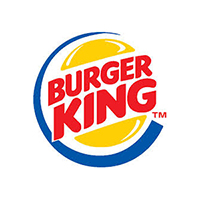 Watch Richard Laible in action…
When you need your meeting to be its best, you don't leave things to chance.
Richard Laible is a very funny & interactive motivational speaker and professional conference emcee.
Ever since his 10-year stint as a cast member of Chicago's world famous "The Second City" improvisational theater Richard has spoken in front of more than 1,000 audiences, from Maine to San Diego, from Hong Kong to Barcelona.
Richard is known as one of North America's top corporate emcees and a leading speaker on improvisation, active listening, agreement, being in the moment, teamwork, creativity, effective communication all adding up to increased sales and more contented employees.
As motivational keynote speaker Richard Laible is an improvisational & engagement expert… and a very funny guy. He has spoken at over 1,000 wildly successful programs for world leading brands, industry and association conventions, and organizations of all sizes over the past 20+ years.
His program offers real world tools and ideas delivered with his unique brand of high-energy charm and always clean humor.
Motivational Keynote Speaker
Let's face it, most speakers are the same. They ask people to raise their hands, use boring PowerPoints and no one is REALLY motivated after they leave the room!
Richard will engage and entertain, but most of all give your attendees real tools to go out and excel in his interactive motivational session. Everyone gets blown away as it's something your audience has to see to believe…and you will constantly hear people talking about it LONG after the event is finished.
Conference Emcee
Most company events are the same…someone internal is the host, they hire a band, they have a DJ, awards banquet, and people leave the event thinking, "That was nice."
Very few events leave people saying, "WOW! That was the best meeting I've ever been too!" Well, that's what people say after a fun, interactive and engaging meeting emceed by Richard Laible.
Richard Laible is not just anybody. His unique, customized approach sets him apart.
"Richard Laible performed with boundless, senseless, and shameless energy."
"If you need a comedy host for a live event go with Richard Laible … funny enough to cause seizures."
"Richard, congratulations on the best National Sales Marketing/Kick-off I have ever participated in- EVER. That is not hyperbole. Over the last 25-30 years I have seen it all … well done!"
Tom Prescott, President & CEO, InvisAlign