Richard Laible
Corporate & ASSOCIATION Emcee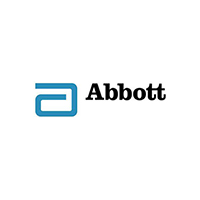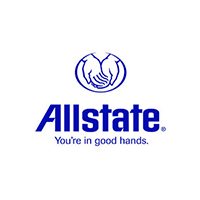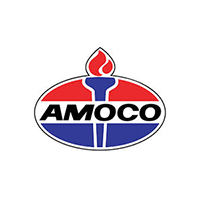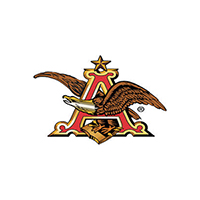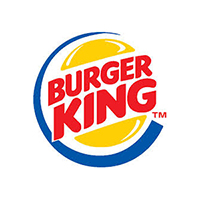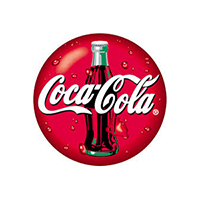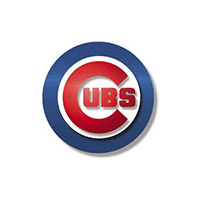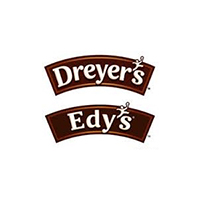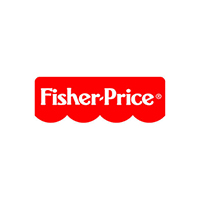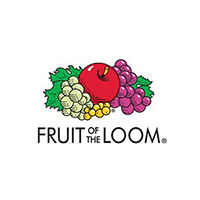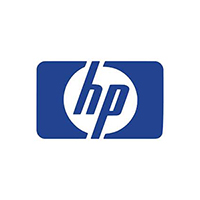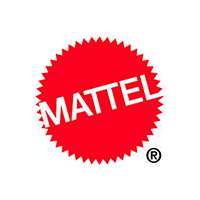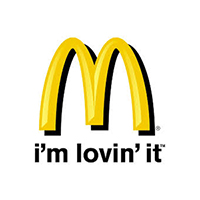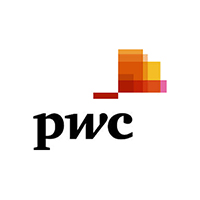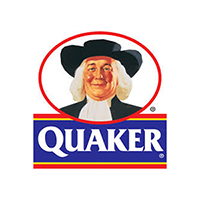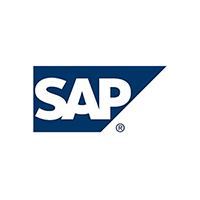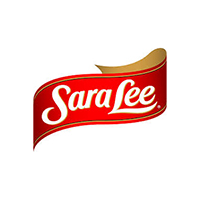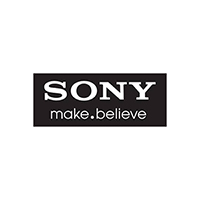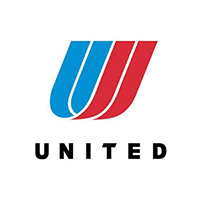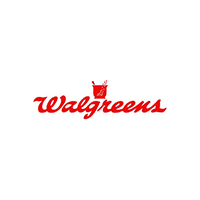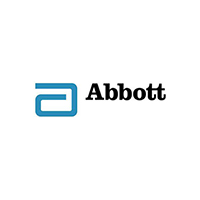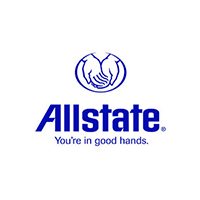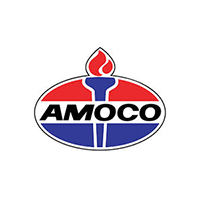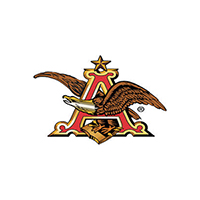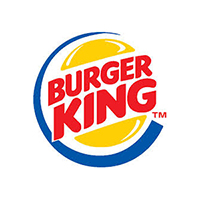 Watch Richard Laible in Action Virtually
Watch Richard Laible in Action Live
WHEN YOU NEED YOUR MEETING TO BE SUCCESSFUL
YOU DON'T LEAVE THINGS TO CHANCE.
.Richard Laible has over 20 years of experience engaging and delighting attendees as host and moderator for hundreds of corporate & association meetings of all sizes around the globe and across many different segments – technology, healthcare, automotive, financial, etc.
Ever since his 10-year stint as a cast member of Chicago's world famous "The Second City" improvisational theater Richard has spoken in front of more than 1,000 audiences, from Maine to San Diego, from Hong Kong to Barcelona.
Here are the advantages Richard Laible brings to your meetings and how it makes a big difference:
Assist in organizing the agenda and spacing of speakers.
Keep attendees alert and their attention focused throughout the entire meeting.
The "Host" delivers continuity, moves agenda along and keeps the meeting on schedule.
Opens the meeting on a fun, upbeat and confident tone.
Humor, when appropriate, keeps attendees and webinar panels engaged.
Tie the meeting together, keeping your messaging at the forefront.
Engaging introductions of speakers, presentations, segments, topics, etc.
Support presenters with a full interview, partial interview, or traditional monologue.
With our many years of experience we know the above capabilities will make your events successful. We look forward to working with you to achieve all your goals and make your live and simulated events truly memorable. We appreciate the opportunity to present all that we have to offer!
Virtual Event Emcee
Today people are on far too many virtual conferences. Many are poorly run, awkward and forgettable. For attendees, video conferences and meetings lack the excitement of traveling across the country to exotic locations, electric atmospheres, elaborate staging, etc., that they were familiar with prior to the pandemic.
Now, a virtual host is just as important as in-person meetings.
Live Event Emcee
Most company events are the same…someone internal is the host, they hire a band, they have a DJ, awards banquet, and people leave the event thinking, "That was nice."
Very few events leave people saying, "WOW! That was the best meeting I've ever been too!" Well, that's what people say after a fun, interactive and engaging meeting emceed by Richard Laible.
Richard Laible is not just anybody. His unique, customized approach sets him apart.
"Richard Laible performed with boundless, senseless, and shameless energy."
"If you need a comedy host for a live event go with Richard Laible … funny enough to cause seizures."
"Richard, congratulations on the best National Sales Marketing/Kick-off I have ever participated in- EVER. That is not hyperbole. Over the last 25-30 years I have seen it all … well done!"
Tom Prescott, President & CEO, InvisAlign