SERVICES
The comic genius Herb Gardner said, "Once you get people laughing…they're listening." For a corporate emcee and presenter, people listening to your message is the ultimate measure of a successful sales conference or trade show exhibit! That's where Richard Laible comes in!
Richard gets your audience laughing.
Specialties include Corporate Emcee, Corporate Meeting Host, Professional Trade Show Presenter and Sales Meeting Host.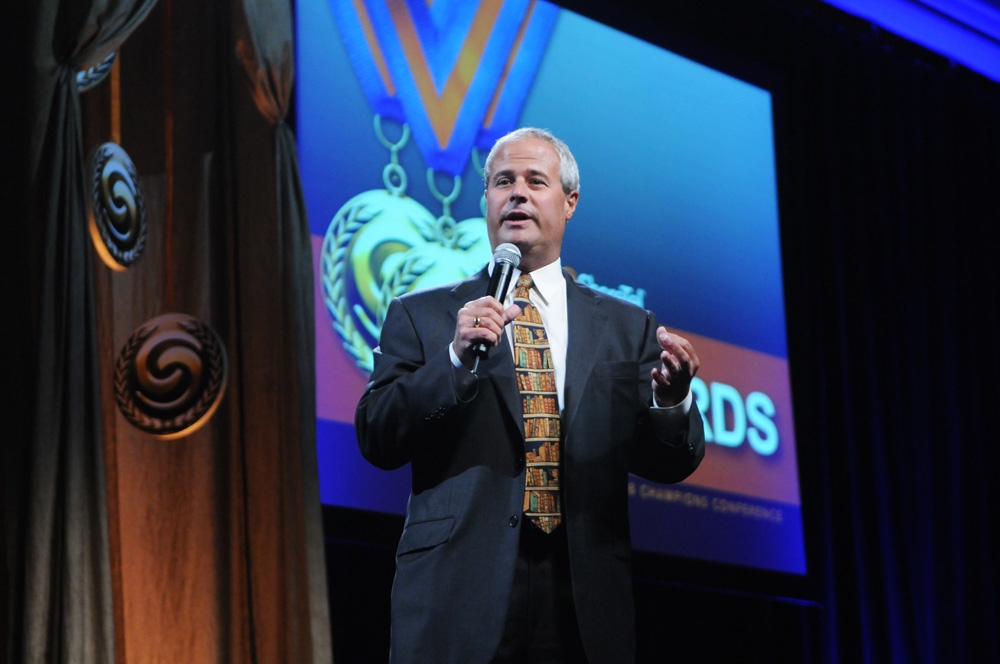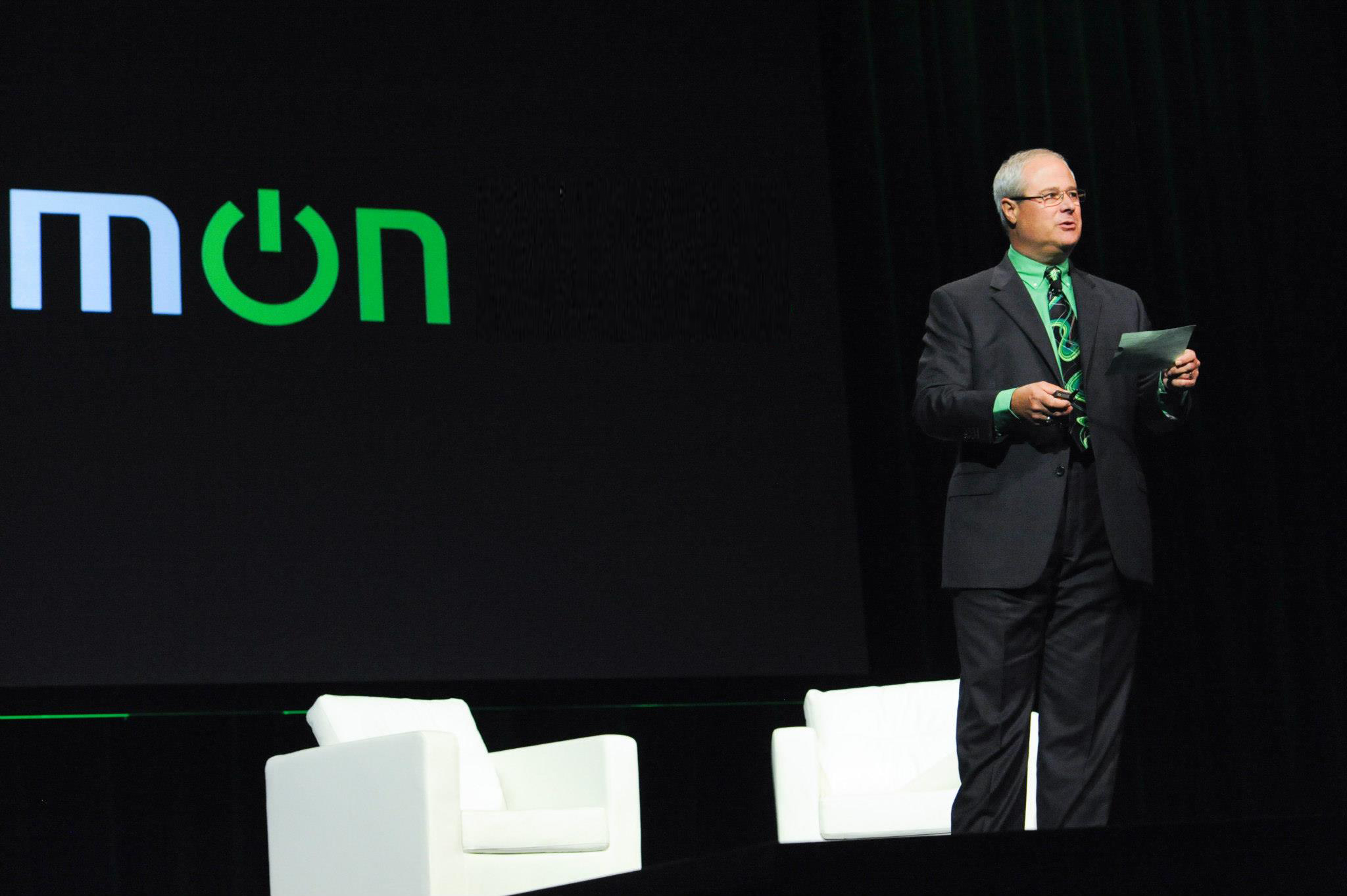 Richard Laible can partner with you so your audience will enjoy themselves, participate, and remember the core messages.
Testimonials & Featured Clients
"A professional who isn't afraid to get his hands dirty to provide better service and excellent work."
"The best meeting I've ever seen! We look forward to continuing to work with Richard."
Roger Hochschild, President and Chief Operating Officer, Discover Financial Services
"You did an excellent super great job on both events. If you ever need any recommendations please know that I would be more than happy to tell anyone how you part the oceans and walk on water. Thanks!"
Patty Laca, Marketing Manager, Hewlett Packard